I received my bachelor degree from School of Computer Science, Northwestern Polytechnical University (Xi'an, China) in 2015. Now, I am a fourth-year Ph.D. student in School of Electronics Engineering and Computer Science, Peking University (Beijing, China), supervised by Professor Yingfei Xiong, Zhenjiang Hu and Xiangqun Chen.
Education
Ph.D. Candidate of Computer Software and Theory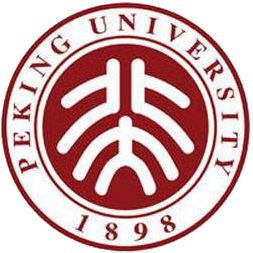 Peking University, 09/2015~07/2020 (expected)
Bachelor of Computer Science and Technology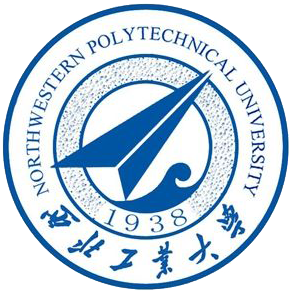 Northwestern Polytechnical University, 09/2011~07/2015
Research Interest
Automated Program Repair : automatically finding and resolving defects that prevent correct operation of software.
Programming Transformation : more concretely focusing on API adaptation and program migration.